Argh, sorry for the clickbaity headline, I've actually no idea if I'm failing or succeeding yet  - when will I know anyway?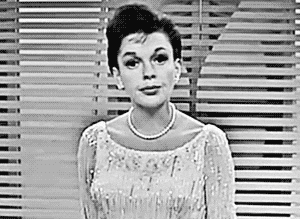 When I do my taxes maybe?
I guess it depends on what one defines success as, and for me it's mostly about enjoyment and I'm having a lot of fun living this fully creative life and it's early days yet so right now I'm considering it to be a success.
In other good news, I've had some Noice (said in a Kath and Kim voice) bits of press in the last 2 weeks, with Image Magazine doing a fabulous story on me and my fashion activism and Hotpress giving me a big colourful spread on their print magazine and online! Whoop!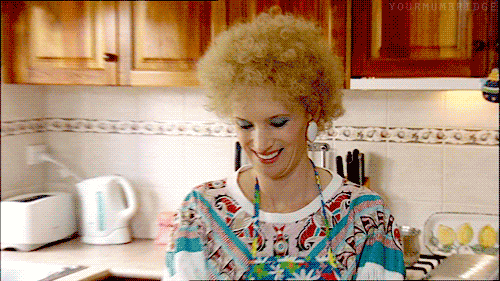 Right now I'm busy working on a Christmas range and I want to make some gift guides too cause I'm rather excellent at choosing gifts so I think creating gift guides might be fun.
Watch this space! 
November 12, 2019
Taryn Gleeson