Stuck for a gift for the Quirk Mistress in your life? Look no further!
Loads of these suggestions will also be appreciated by non-quirky and non-femme people too we reckon...
1. This really cool door mat, €39.00, from Designer Mentalembellisher
2.. A tiny, magical mushroom-filled miniature terrarium pendant. Made in Cork by Ruby Robin Boutique €70.00
3. Dolly Parton, Ambition and tea - this cup has it all! (Ok you have to provide your own tea but still!). Available from Cavan business Revolting Girls €9.99
4. Handmade Vulva Brooch, €15.00 available from Taryn de Vere
5. Who doesn't love some Reproductive Freedom with their Christmas present? These totes were designed by Helen McDonnell at Skullduggery Tattoo to raise funds for Alliance For Choice. £6.00 available here.
6. Custom Face Magnet, €28.33+By  Kit Atlas,  Available here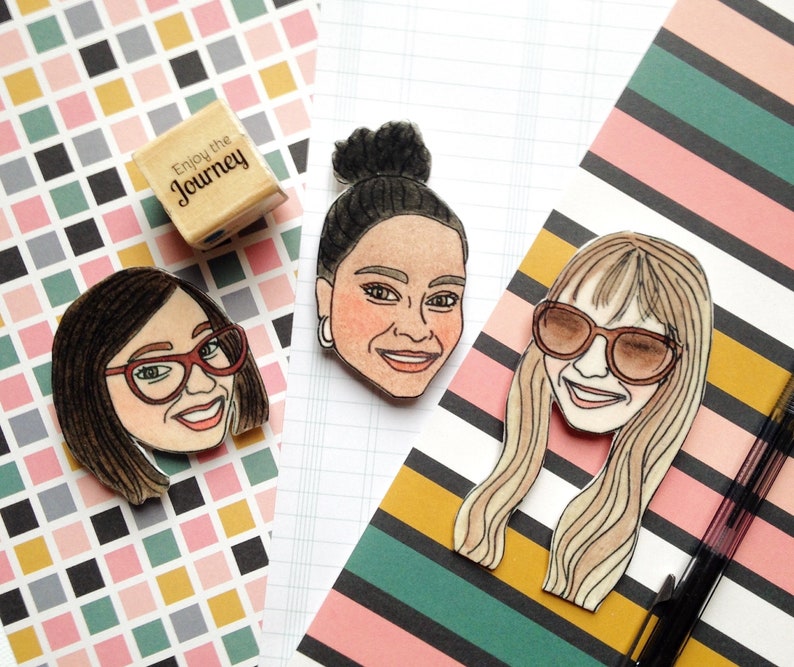 7. These wile cute pins, £6.50, made by Jade Boylan of Candy Doll Club
8. Never met anyone who didn't like a nice smelling candle, this one is called Party at Gatsby's and it is available from Sonnet and Fable who are based in Cork. €15.50 and available here.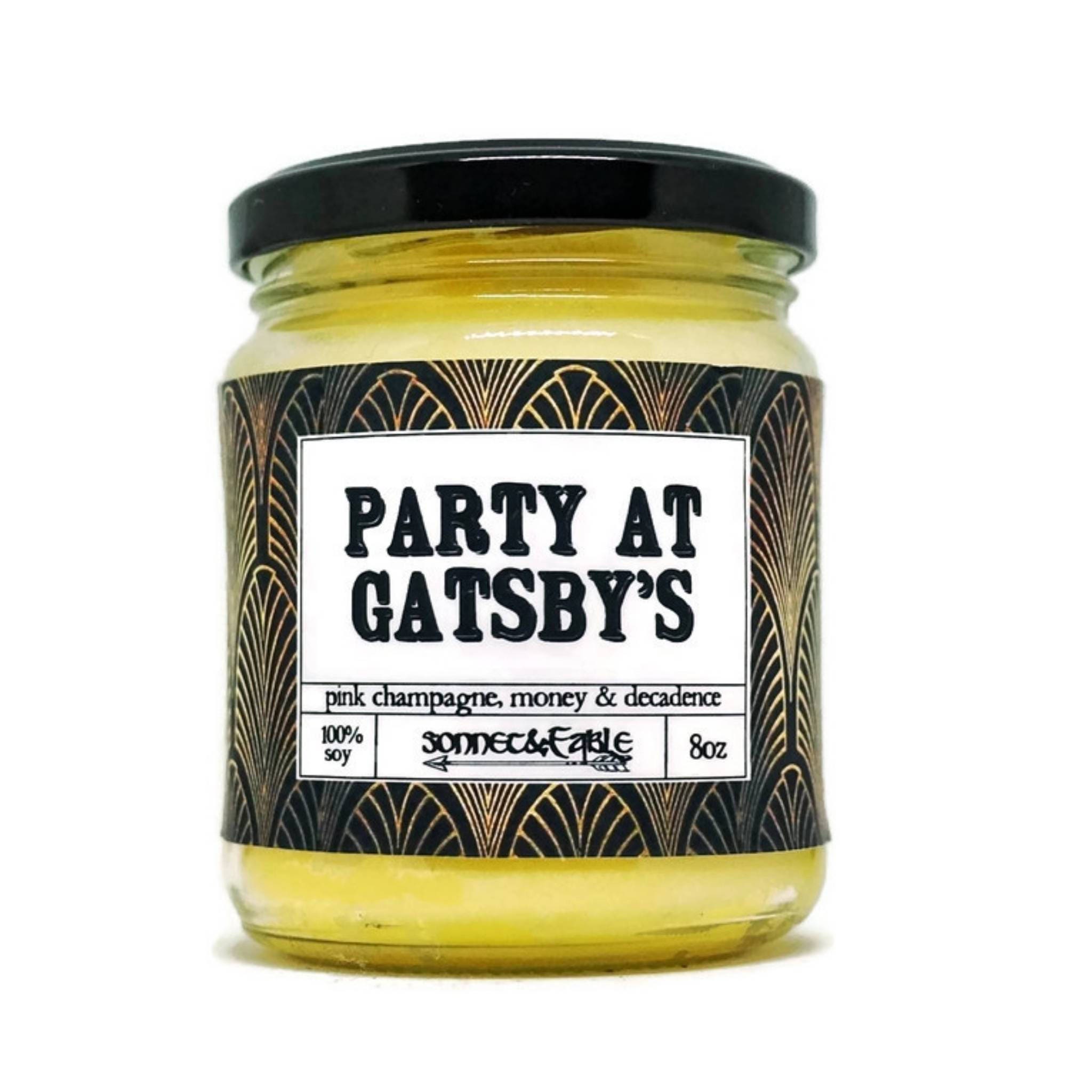 9. Bath Melts, €2.15 each by Sophie's Handmade Soaps. Trust me when I tell you these are divine. Also you can use them as moisturising bars (very handy for travelling!). Available here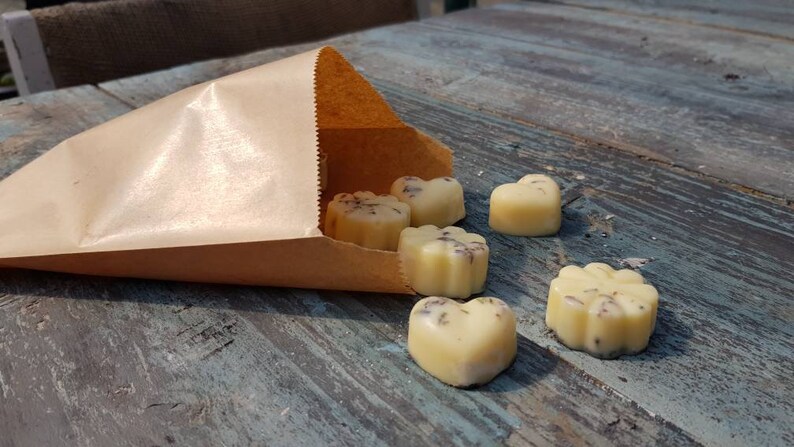 10. Raspberry Liberté Beret, £27.00,  From the wonderful feminist business Black and Beech